About Boots In The Bluegrass
Boots in The Bluegrass: to make a lasting impact on the veteran community.
Every year, Boots in the Bluegrass raises funds for worthy charity partners. Since 2013, three mortgage-free home grants have been given to deserving military families, and hundreds of veterans have attended the event free of charge thanks to sponsor gifts. Boots in the Bluegrass has raised in excess of $400,000 to date. Our charity partners have included The Boot Campaign and USA Cares whose missions focus on raising awareness for the unique challenges of military veterans/families and offering financial support and services as needed.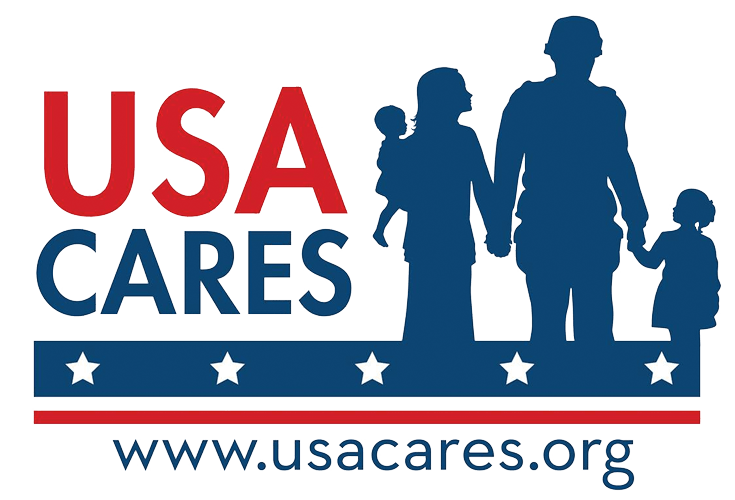 With live music, catered food, and patriotic fellowship with our community and our veterans, it is a good cause not to be missed.
Everyone always leaves the Kentucky Horse Park indoor arena with a renewed sense of patriotism and gratitude for our nation's servicemen and women. Boots in the Bluegrass makes it possible.
We invite everyone to take part in what has quickly become known as, "The Most Patriotic Day in Kentucky." Join us on January 20th!
2015 Recap Film
Curious to know more? Sit back, and enjoy this short recap film of Boots in the Bluegrass 2015.