Boots in the Bluegrass
  Kentucky Horse Park, Indoor Arena
  January 20th, 2017
  Doors open at 6:00pm
  Casual Attire
 Contact tami.brown@benchmark.us for additional information.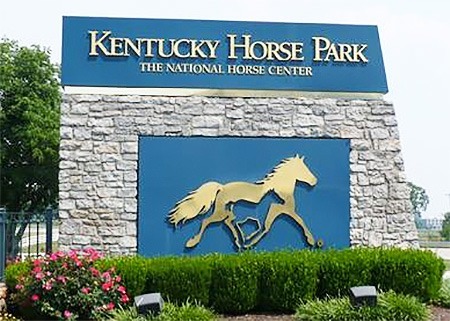 Honor Our
Veterans

Why we do it.
Thank Our
Sponsors

Please support our Sponsors.
Live
Music

For your enjoyment.
Catered
Barbecue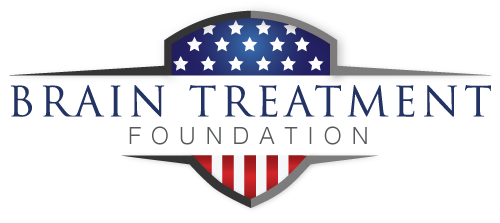 Hope Changes Everything
Brain Treatment Foundation is a 501(C)(3) nonprofit organization dedicated to providing support for brain health initiatives relating to treatment, rehabilitation, research and public education.
Brain Treatment Foundation is proud to support both past and present members of America's Armed Forces.  There is a significant need for safe and effective treatment of Traumatic Brain Injury and Post-Traumatic Stress where poly-pharmacy and neglect have no place.
The goal of Brain Treatment Foundation is to partner with treatment providers and other organizations to restore hope and provide support for service members suffering from combat incurred Traumatic Brain Injury and/or Post-Traumatic Stress and their families. The founders firmly believe in collaboration, sharing data and uniting for a purpose larger than those served by each individual organization.  Through treatment, rehabilitation, research and public education, Brain Treatment Foundation seeks to become an active agent of change in the world of brain health.
We are honored to work with the military members of this nation and will constantly strive to maintain that privilege through ethical and honest practices, while keeping the best interest of those we serve as our compass.
The Third Option Foundation seeks to provide immediate post-casualty care and resiliency support to members of the CIA's Directorate of Operations special operations community, and their families.
Due to the sensitivity of the operations that members of the community carry out, their families are not eligible to seek out support from the multitude of existing charities, relief organizations, and government programs that help families of the fallen and the wounded warriors from this special community.
The Third Option Foundation fills this gap.


Quietly Helping Those Who Quietly Serve.


To Honor Those Who Serve
#22KILL is a global movement created by veterans with a mission to:
Honor those who serve(d)
Raise awareness to veteran suicide and mental health issues such as PTS.
Educate the public about current veteran-related topics and issues
Recruit Veteran Advocates aka "Battle Buddies"
Support various veteran empowerment programs; i.e. Honor Courage Commitment, Inc. (HCC), Equest Hooves for Heroes, Brain Treatment Foundation, Center for BrainHealth, REACT, Adaptive Training Foundation, and more.
Honor Courage Commitment, Inc. started the #22KILL movement in 2013 after learning about the staggering statistic that an average of 22 veterans are killed by suicide every day. HCC has committed to researching and understanding the genesis of this epidemic, and educating the general public on the issue. #22KILL is a platform to raise awareness not just towards veteran suicide, but also to the issues that can lead them to suicide. These mental health issues can stem from Post Traumatic Stress, Traumatic Brain Injury, or the struggles and stresses of transitioning from military to civilian life.
The solution is veteran empowerment. One of the biggest challenges veterans face is finding a sense of purpose after service. #22KILL directly supports veteran empowerment programs that help veterans maximize their talents and understand their value outside of the military. #22KILL also continually provides support for other veteran organizations, treatment centers, and community events and projects.
Location: Kentucky Horse Park Indoor Arena
Kentucky Horse Park
4089 Iron Works Pkwy
Lexington, KY 40511