Boots in the Bluegrass
  Kentucky Horse Park, Indoor Arena
  September 9
  Doors open at 6:00pm
  Casual Attire
 Contact tami.brown@benchmark.us for additional information.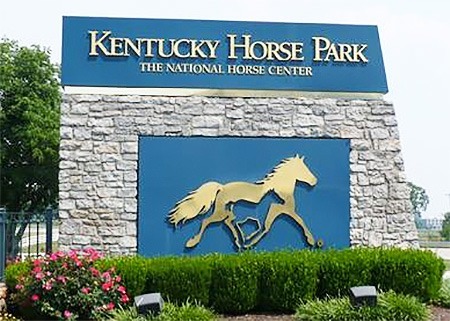 Honor Our
Veterans

Why we do it.
Thank Our
Sponsors

Please support our Sponsors.
Live
Music

For your enjoyment.
Catered
Barbecue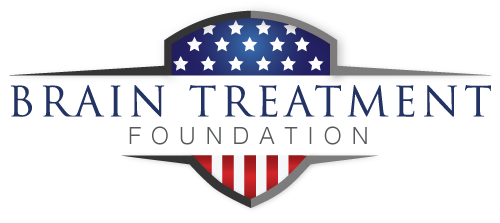 Brain Treatment Foundation is a 501(C)(3) nonprofit organization dedicated to providing support for brain health initiatives relating to treatment, rehabilitation, research and public education.
Brain Treatment Foundation is proud to support both past and present members of America's Armed Forces.  There is a significant need for safe and effective treatment of Traumatic Brain Injury and Post-Traumatic Stress where poly-pharmacy and neglect have no place.
The goal of Brain Treatment Foundation is to partner with treatment providers and other organizations to restore hope and provide support for service members suffering from combat incurred Traumatic Brain Injury and/or Post-Traumatic Stress and their families. The founders firmly believe in collaboration, sharing data and uniting for a purpose larger than those served by each individual organization.  Through treatment, rehabilitation, research and public education, Brain Treatment Foundation seeks to become an active agent of change in the world of brain health.
We are honored to work with the military members of this nation and will constantly strive to maintain that privilege through ethical and honest practices, while keeping the best interest of those we serve as our compass.
The Third Option Foundation seeks to provide immediate post-casualty care and resiliency support to members of the CIA's Directorate of Operations special operations community, and their families.
Due to the sensitivity of the operations that members of the community carry out, their families are not eligible to seek out support from the multitude of existing charities, relief organizations, and government programs that help families of the fallen and the wounded warriors from this special community.
The Third Option Foundation fills this gap.


Location: Kentucky Horse Park Indoor Arena
Kentucky Horse Park
4089 Iron Works Pkwy
Lexington, KY 40511