Our wounded soldiers have paid the ultimate price.
They have survived catastrophic events while protecting our freedoms in combat. It is a great act of patriotism to participate in changing a wounded veteran's life. We can do this by providing them with the American Dream of home ownership.
The mission of Operation Home Giveaway is to turn heroes into homeowners.
Wounded soldiers and their families have complicated issues to deal with. They have spent years in hospitals undergoing countless surgeries and displacing their families. A new home provides a new chapter. It aids in their recovery and allows them a better quality of life. We take most ordinary tasks of family life for granted . A new home that has been customized to accommodate a wounded soldier's disabilities allows them to actively contribute to their household, helping their spouse and family with normal tasks, like washing the dishes and doing the laundry. Operation Home Giveaway first kicked off in Dallas, TX on April 12, 2013 at the 2nd annual Boot'n & Shoot'n event. Sgt. Joey Jones was the first wounded warrior honored with this new initiative from the Boot Campaign. Boots in the Bluegrass has already given new homes to two heroes. On September 11, 2015 we invite you to come join us as we give a new home to another hero.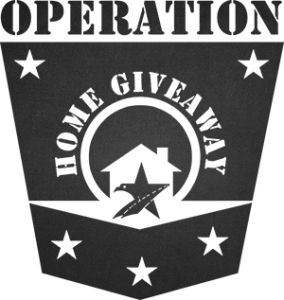 We would like to Thank last year's Sponsors
Watch Last Year's Coverage